Beautiful Women's Wigs – Worcester, Mass.
Beautiful Human Hair Women's Wigs for Alopecia, Chemotherapy & Female Hair Loss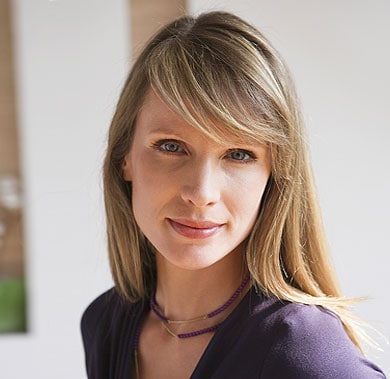 Women's Wigs for Alopecia, Chemotherapy & Medical Hair Loss
The advances in technology for Women's Wigs and Hair Loss Prosthesis Units for women undergoing chemotherapy and radiation treatments in the Worchester, Massachusetts area have a variety of choice to help make themselves not only look but also feel better during their treatments.
At International Hair Systems we are so excited to be able to offer you beautiful human hair women's wigs as well as a wide range of stylish and affordable synthetic women's wigs. Women who are going through hair loss due to medical treatments or conditions like Alopecia or Trichotillomania now have a solutions that is comfortable to wear and yet is so natural. We have worked with many women over the years in a variety of hair loss stages, so we know how emotional female hair loss can be. We are dedicated in giving our clients a safe and comfortable atmosphere with a staff that is extremely knowledgeable with the female hair replacement and women's hair loss solutions.
If fighting cancer isn't enough to deal with and how it plays havoc on your body and soul, the last thing we want you to worry about is hair loss. It not only changes your appearance but it can change a woman's identity and how she sees herself. We want to make sure every woman keeps their quality of life the best they can and that starts with a solution.
Visit Us Before Your Hair Loss Begins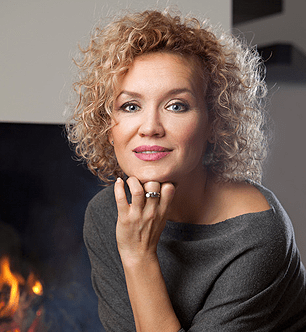 If are faced with medical hair loss, you will be happy to know there are several options available to you. You can of course go with a cover for your head like a turban, scarf or a hat, but there is a better solution and that is with a medical grade wig or prosthetic hair system which will allow you to maintain your normal appearance during and after your treatments.
For most women undergoing chemotherapy treatment, they don't usually begin to experience hair loss until after their second round of chemotherapy treatment. There are some women who will start to see hair loss as soon as seven days after their first chemotherapy treatment. What causes hair loss to happen is the hair follicles begin to weaken and this causes the hair to fall out at a rate much faster than normal hair shedding.
If you are going to be having chemotherapy treatments, we would advise you to see us prior to starting treatment so our professional stylist can become familiar with your present hairstyle and color. A hair sample made be taken for future reference. It is our goal to give you an hair loss solutions that will recreate your natural hair style, texture, hair length and encompass the natural feel and beauty of your hair.
Beautiful Human Hair Women's Wigs
At International Hair Systems we know full well the emotional stress that can be brought on because of losing your hair. That is why we are glad we can offer our 100% human hair wigs and hair additions. Our studio is a professional establishment that takes your privacy and your hair loss seriously. We take a caring approach to address your needs with the beauty and technology that you get with our custom wigs.
There is an incredible amount of pride that we put into each of the women's wigs we create. You get a very comfortable fit and style that you just can't come close to with a wig off a shelf in a department store. If you suffer from a form of Alopecia (alopecia areata, or totalis) or some other medical condition we can create a hair loss solution that isn't just beautiful but is easy to maintain.
Beautiful Human Hair Wigs for Women
The staff at International Hair Systems is devoted to delivering and the absolution highest level of care and expertise on your individual hair loss solution, comfort and privacy. We invite you to CONTACT US and discover for yourself how easy it can be to restore your hair and take back your life.
Let's Get Started!

Hair loss and thinning hair can be emotionally traumatic and affect how you see yourself and how you react to others. For over 40 years, we have been helping men and women restore not only their hair, but also their confidence.
Whether you are experiencing thinning hair and want to stop your hair loss, or want more hair, we offer the latest clinically proven hair loss treatment and hair restoration solutions for men and women of all ages and hair types.
We want to help you find the hair loss solution that is right for you. Fill out our form to get started with your free, private consultation.
Get a Free, Private Consultation