Beautiful Image Face & Skin Rejuvenation
Growing Older is Inevitable. Looking Older is Now Optional.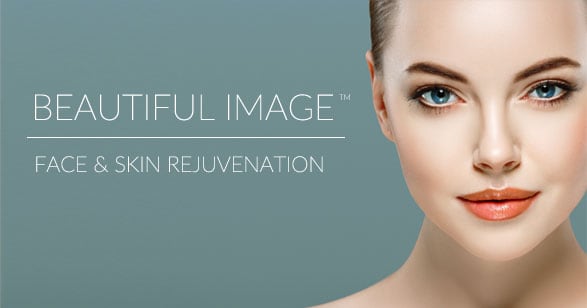 Microcurrent Face & Skin Rejuvenation
We specialize in microcurrent and topical enhancements that rejuvenate the face and body. The basic treatment is a procedure that involves the delivery if these microcurrents into the face or the body through our specially designed wands that are applied to specific acupuncture meridians. Clients are able to see noticeable results after their very first visit.
Advanced Technology for Skin Rejuvenation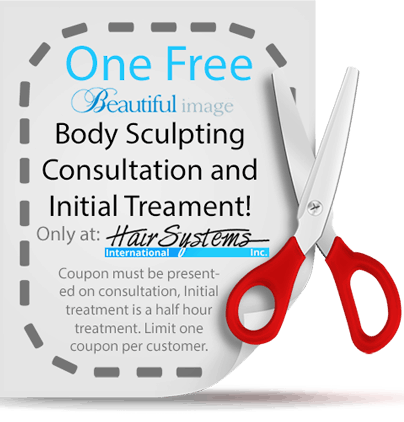 Beautiful Image microcurrent cosmetic skin treatments go beyond any conventional technology as it is performed using exclusively designed facial and body sculpting wands. These "magic" wands glide over the treated area and emit a gentle microcurrent to the cells, rehabilitating and firming the facial muscles. The current penetrates deep into the face or body through the connective tissues of the skin via specific acupuncture points, thus increasing the production of collagen and elastin which smoothes out lines and softens wrinkles. In addition, it aids in increased absorption of nutrients with the use of our improved "Natural Skin Support."
People all over the world are discovering a better way to achieve beautiful looking skin with a more natural look, and without the unnatural appearance that is often the result of cosmetic surgery. Our procedure truly puts the "Treat" in treatment. The experience itself is so relaxing, that you may find yourself drifting off to sleep – only to wake up to a dream come true.
Healty, Beautiful, Younger Looking Skin
Beautiful Image first began exploring microcurrent in 1976 after a series of scientific reports concerning the ability to rejuvenate skin through the discovery of small electrical currents that energize at a cellular level. Research has included employing a team of physicians, scientists, and a NASA engineer who spent over 10 years developing the facial and body sculpting machine with its unique waveforms.
The future for the use of microcurrent relies on education and understanding of the cells and body systems and the benefits that are available from this innovative technology. The intended use for microcurrent in esthetics is to present a powerful and effective tool to aid in inspiring a healthy skin transition from youth to maturity.
Clients are able to see noticeable improvements after the very first visit and the recommended number of procedures is determined upon your age and skin condition. You will reap even greater benefits with continued use.
Let's Get Started!

Hair loss and thinning hair can be emotionally traumatic and affect how you see yourself and how you react to others. For over 40 years, we have been helping men and women restore not only their hair, but also their confidence.
Whether you are experiencing thinning hair and want to stop your hair loss, or want more hair, we offer the latest clinically proven hair loss treatment and hair restoration solutions for men and women of all ages and hair types.
We want to help you find the hair loss solution that is right for you. Fill out our form to get started with your free, private consultation.
Get a Free, Private Consultation