About Hair Systems International
Hair Loss Specialists – Worcester, Massachusetts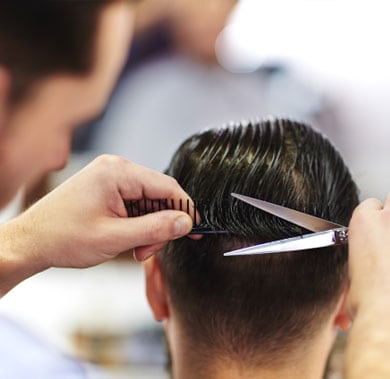 Hair Loss Solutions for Men & Women Since 1969
Hair loss isn't anything that anyone has to accept and live with. There are a wide variety of clinically proven hair loss treatment and hair restoration solutions for men and women suffering from hair loss and thinning hair, regardless of the cause or type of hair loss you are experiencing. Since 1969, Hair Systems International in Worcester, Massachusetts has been providing proven hair loss solutions for men and women across Massachusetts and New England. Today, we are recognized authorities in non-surgical hair replacement and restoration offering the finest, most natural hair replacement systems and hair loss treatment options available anywhere.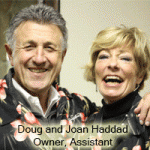 We are a local, family owned and operated business. Hair Systems International in Worcester, Massachusetts is run today by Doug and Joan Haddad, who founded Hair Systems International in 1969. Our passion is hair and helping men and women restore their hair, their confidence, and their lives, regardless of the cause of their hair loss or hair type. We take our work very personally and respect the privacy and confidentiality of each of our valued clients. Since we wear hair ourselves, we know first hand how hair loss can affect a person's life and outlook.  We only recommend hair loss solutions and products that we ourselves feel completely comfortable in using ourselves.
What is it Like at Hair Systems in Worcester?
When you first come to Hair Systems International, your visit begins with a free, private and confidential hair loss evaluation and consultation to determine what type and degree of hair loss you are experiencing and to explore together the various treatment or hair replacement options that will work best for you.  We take the time to answer all your questions about hair loss and hair replacement. Our goal is to provide the best hair restoration solution to fit your specific needs and lifestyle, not to push products.  No two people are the same and so each of our hair loss options is individually tailored to your specific needs.
We only offer proven hair loss and hair restoration solutions and we work within your budget as well. In fact, many times, clients are amazed at just how affordable and effective hair replacement and hair loss treatment can actually be.
Worcester Hair Restoration Specialists: Meet Our Team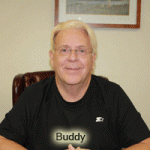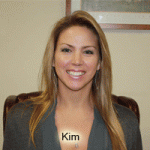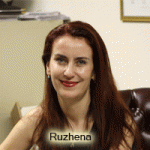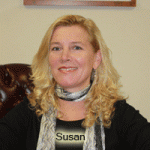 Hair Loss: What You Can Do
It is important to understand that you actually can do something about hair loss. But it is also important to realize that hair loss is progressive and the sooner you do something about it, the better.  We encourage you to schedule a free, confidential hair and scalp evaluation and discover what you can do to restore your hair and your confidence. Call Hair Systems International today or request a free consultation online now.