Covid-19: Resuming Normal Operations
International Hair Systems – Worcester, Massachusetts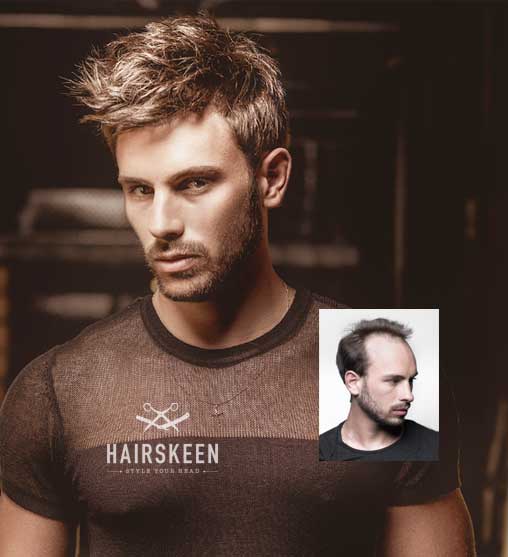 Resuming Normal Operations at International Hair Systems
International Hair Systems is happy to announce that we in the process of preparing to resume normal day-to-day operations as permitted by the State of Massachusetts.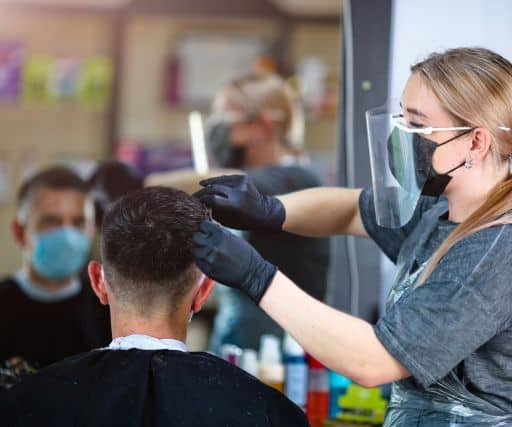 For over 40 years, keeping our clients and staff healthy and safe has always been an overarching tradition at International Hair Systems. During these times, however, we have taken additional steps to implement even further additional measure to help insure client safety, social distancing, and the latest in Federal CDC and state health department guidelines. These measures include:
Due to COVID-19, we are requiring all staff, clients, and prospective clients to wear a mask or face covering while at International Hair Systems. If you do not have a mask or face covering, we will be happy to supply one to you.
We are no longer able to allow children under the age of 16 or pets* in our clinic. The only exceptions are those clients requiring personal mobility assistance, or certified service animals such as seeing eye dogs.
Increased cleaning procedures have been implemented, with a nightly schedule of thorough cleaning and professional disinfection.
Stringent surface sanitation daily as well as between each client visit to minimize the possibility of contamination.
Maintaining strict social distancing procedures and appointment scheduling intervals to minimize person-to-person contact.
Implementation of individual health screenings for all staff members, clients, and prospective clients. If issues present themselves, staff will not be allowed to work, and we will work with clients and prospective clients to reschedule their appointments.
Implementing the use of Personal Protective Equipment (PPE) for both staff and clients, including gloves, masks, staff face shields, and single-use disposable service items.
Implementing a flow of foot traffic for individuals to enter and exit our facility while minimizing contact with high touch areas, staff, and other clients.
As a leading Massachusetts Hair Replacement Studio serving men and women throughout the Massachusetts area, we are dedicated to providing you with a safe, professional, and comprehensive experience. Thank you for your compliance and for helping to keep us all safe!
As we re-open and once again schedule in-person appointments, we look forward to once again seeing our wonderful client family very soon, and welcoming those who are seeking the finest in non-surgical hair replacement services to meet their needs.